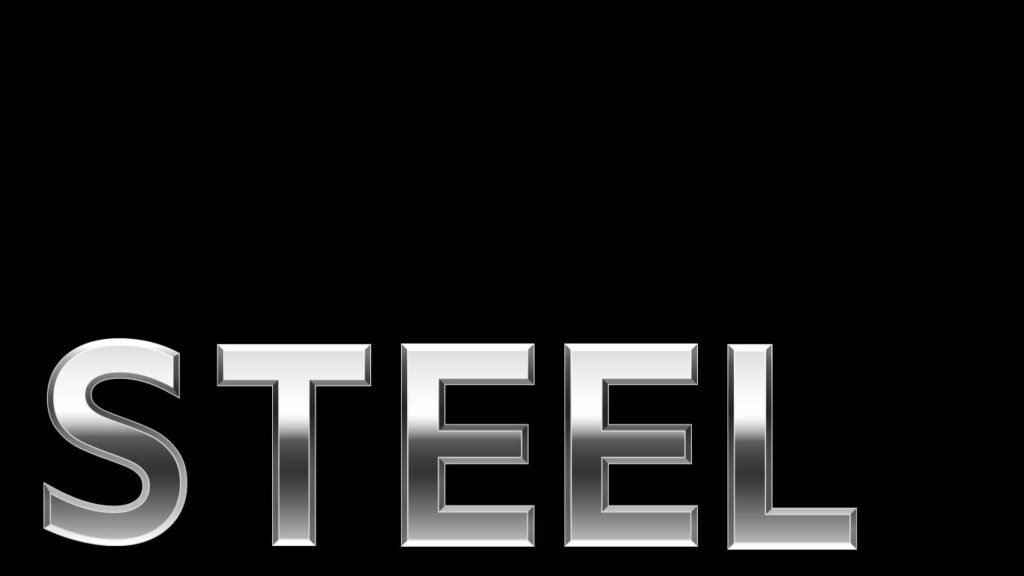 It's Elemental
Iron. Nickel. Carbon.
Add a dash of Chromium. Perhaps some Vanadium, Manganese and Tungsten. Forge them together for a knife like no other.
Elevate your Plate
Add a hand-crafted, custom knife to your kitchen.
Granny's cinnamon crumble apple pie recipe. The one she so lovingly made every fall. The one everyone still requests. The one you have copied and shared how many times. Timeless recipes deserve timeless knives. Add one to your collection that is worthy of being handed down for generations to come – just like granny's apple pie.